Is this program for me?
My squat program is recommended for anyone who wants powerful legs, especially for those who like to work until the last drop of energy and obtain fabulous results.
Requirements
No prior experience needed
Equipment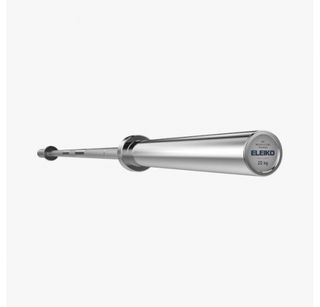 Barbells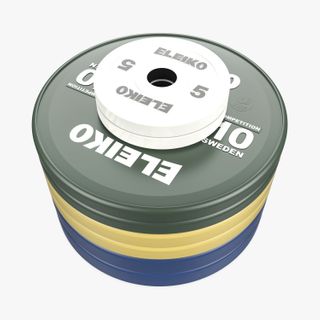 Weight plates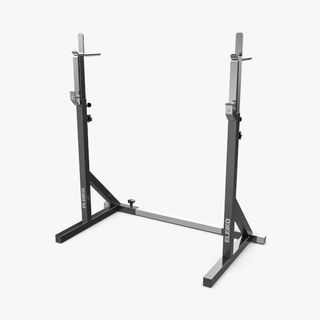 Squat Rack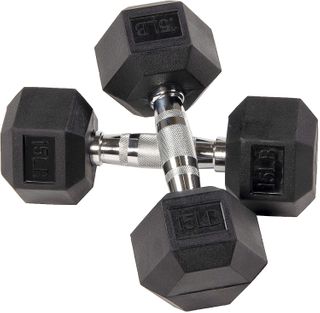 Dumbbells
Background
I've done a lot of squats throughout my entire career, which has helped me discover how to improve squat training and always exceed my own limits - even when that seemed impossible. This program is a result of those discoveries. Let's make legs burn!